BLACK LIVES MATTER
Support Your Local Democratic Party!!!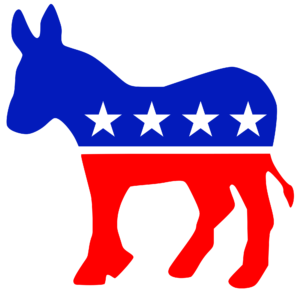 The D33 Democratic Club is helping Democrats win in the upcoming Annapolis City Elections.
JOIN US SATURDAY OCTOBER 16th in ANNAPOLIS to HELP WITH GET OUT THE VOTE!
SIGN UP FOR OCTOBER 16th ANNAPOLIS CANVASSING HERE


Thank you to everyone for a very successful and fun D33 Democratic Club Declaration for Democracy Fundraiser. We had an amazing time and loved hearing from our volunteers, candidates and elected officials. We can't wait - Blue in 2022!!!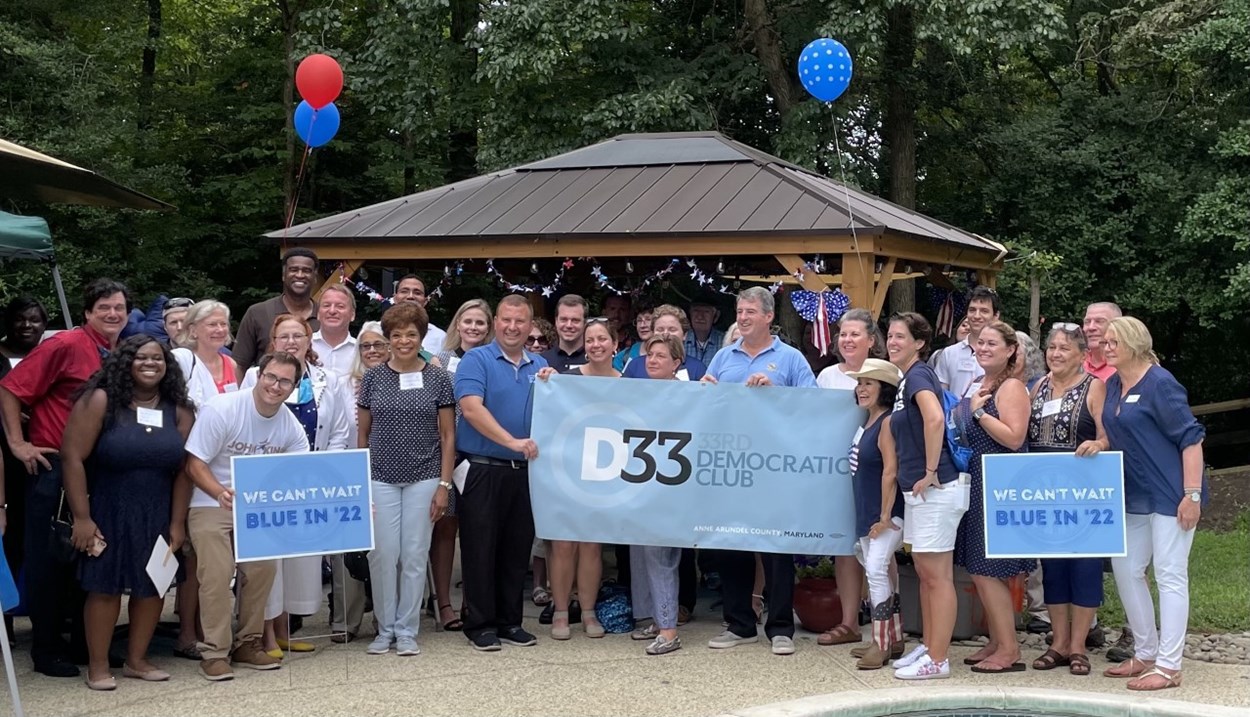 D33 Democratic Club Declaration for Democracy Fundraiser - August 22, 2021

Below is a list of our generous sponsors, with some of their webpages linked. We are so grateful for their sponsorship of our club and look forward to working with them to keep Anne Arundel County BLUE!

County Executive Steuart Pittman
D4 County Councilman Andrew Pruski

State Comptroller and Candidate for Governor Peter Franchot
D2 County Councilwoman Allison Pickard
D7 County Council Candidate Shawn Livingston
Candidate for Governor John King
Friend of D33 Eileen Hoover
D33 President Alexandra Matiella Novak
Friend of D33 Delice Richards
THANK YOU FOR MAKING OUR FUNDRAISER A HUGE SUCCESS!!!
JOIN US AS WE CELEBRATE A RENEWED COMMITMENT TO OUR DEMOCRACY! RENEW YOUR CLUB MEMBERSHIP DUES FOR 2021!
Must be a registered Democrat to join the D33 Club.
We currently meet the 2nd Thursday of Every Month. More information about our club meetings at the bottom of this page.
A Letter to D33 Club Members, past and present, from the Board
The D33 Democratic Club mourns the loss of our good friend and public servant, William Joseph 'Bill' Boarman (June 30, 1946 – August 22, 2021)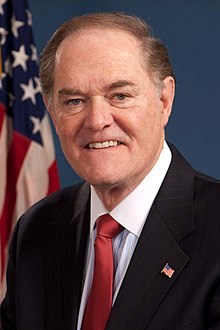 Bill was a dedicated supporter and volunteer with many local Democratic clubs and organizations. Along with his partner, and former D33 Board Member, Linda McNamara, Bill has contributed many of his talents and skills to our local party. In his professional life, his career in the printing industry spanned 40 years, and he held the position of Public Printer of the United States under President Barack Obama from December 29, 2010 – January 3, 2012. Please read more about Bill's work with the U.S. Government Publishing Office (GPO) here and here.

THANK YOU TO EVERYONE WHO SHOWED UP FOR OUR PARADES!
Below are pictures from Severna Park, Annapolis and Cape St. Claire!
Check out more pictures from the parades in our gallery.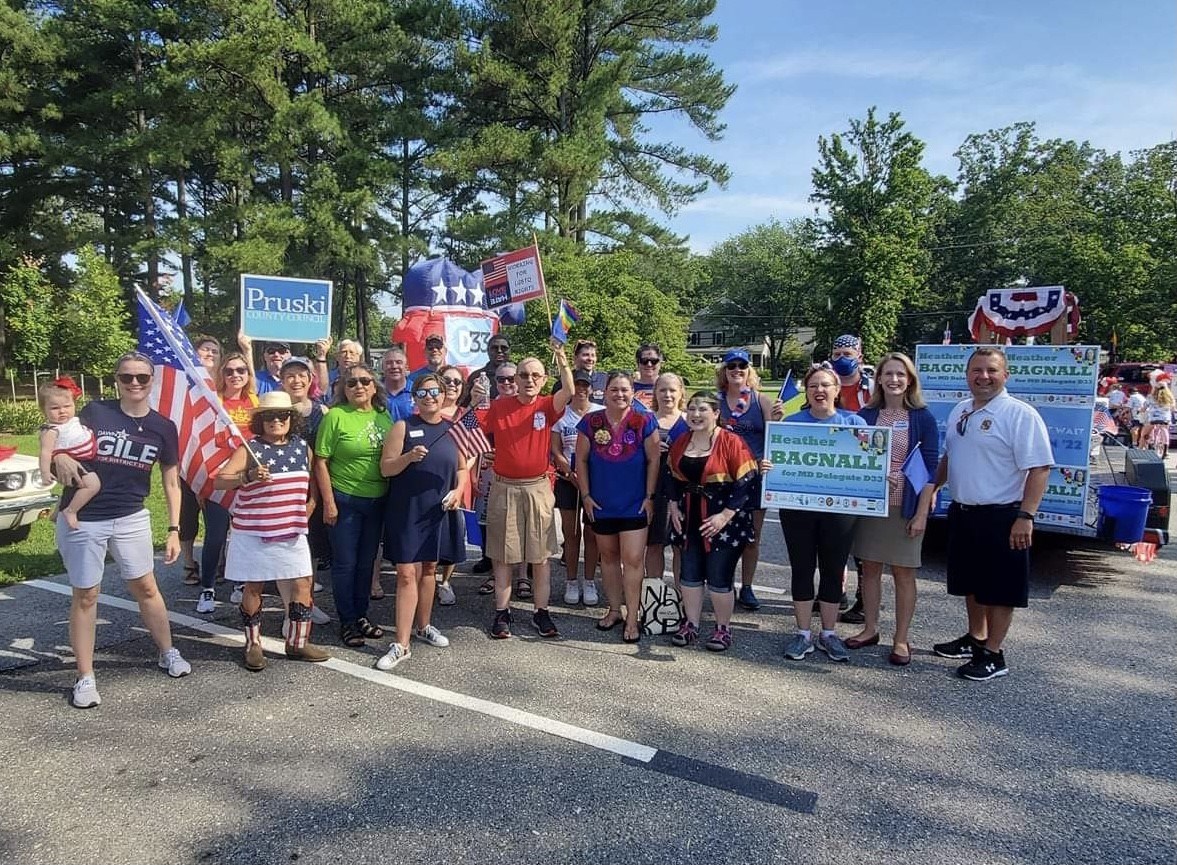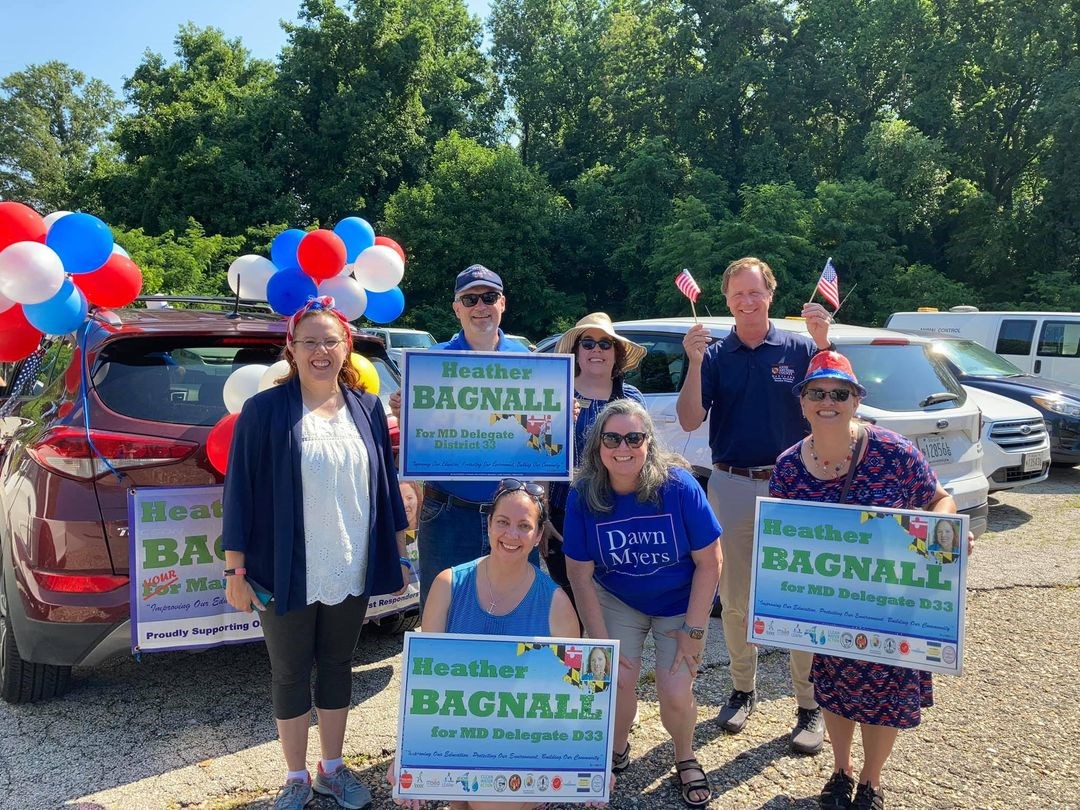 Anne Arundel County is Blue again in 2020!
CONGRATULATIONS President Joe Biden and Vice President Kamala Harris!

AND CONGRATULATIONS TO ANNE ARUNDEL COUNTY!
WHEN WE VOTE, WE WIN!
ONWARD TO 2022!!!
Join D33 Delegate Bagnall and support the campaign to turn Anne Arundel County blue in 2022. We can't wait for a second blue wave. Now is the time to change the narrative and get in the room.

Delegate Heather Bagnall's Volunteer Page
Volunteer Opportunities with Delegate Bagnall - Upcoming Events!!!!

It's fair time! We will be supporting Delegate Bagnall's booth at a variety of fairs coming up this fall. Please visit this SignUp Genius Link to sign up for one or more of these great volunteer opportunities. Meet local Democrats and enjoy the events!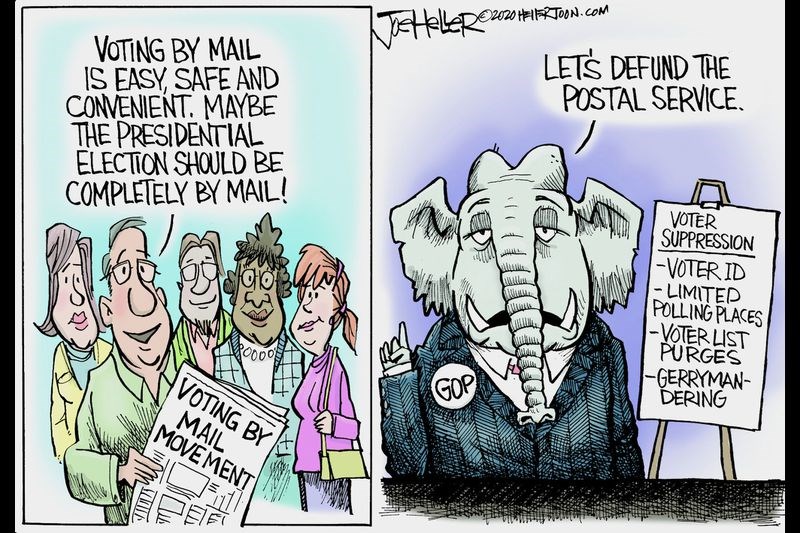 Editorial Cartoon, Capital Gazette, April 22, 2020

D33 Dems Letters to the Editor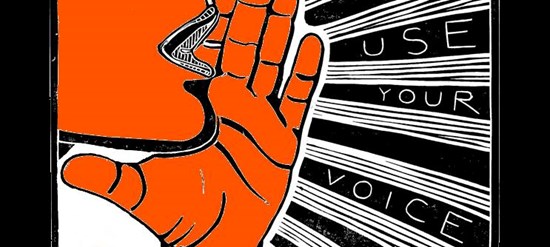 Patrick McGregor - Misleading view of federal spending plan
Patrick McGregor - Congress must speed up climate actions

Erica McFarland - (School Board Member Corine) Frank should resign

Patrick McGregor - Mandating masks is the right thing to do

Rebecca Forte - Masks essential for return to school

Michelle Jones - School board member (Corine Frank) should resign

Pam Smelser & Alexandra Matiella Novak - Claims in retaliation lawsuit against Saab, Chisolmn are disturbing
Laura Berrios - Teachers
Kevin Burke - A wealth tax should be considered
Dan Kavanaugh - Reopen Republicans
Are you a D33 Democrat and have recently had an LTE or Opinion published in local media? Please email a link to d33dems@gmail.com to have it highlighted here on our website. We want to hear your voice!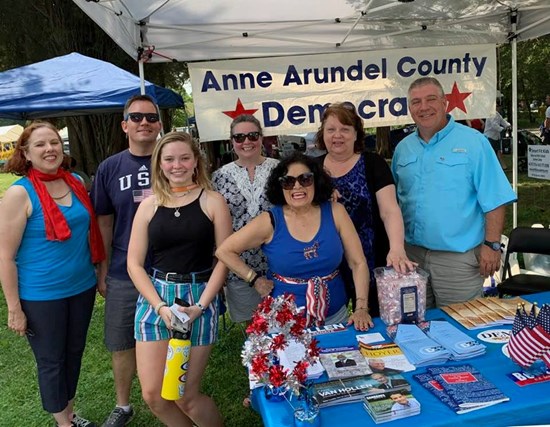 ***October Club Meeting to Be In Person and On Zoom!***
Zoom Connection Info will be posted here a few minutes before the start of the meeting and will be emailed to our club members in our weekly email.
Next Meeting Thursday November 11, 2021!
HOLIDAY OPEN HOUSE! NEW MEMBERS WELCOME!

Please join us for an in-person, outdoor event at Frisco Tap House in Gambrills, located at 2406 Brandermill Blvd, Gambrills, MD 21054.

Socializing (dinner menu available): 6:15 pm
Business Meeting - 6:45 pm

Speaker (TBA) - 7:00 pm
Thank you to our October Club Meeting Speaker, Dawn Giles, Candidate for D33 Senator!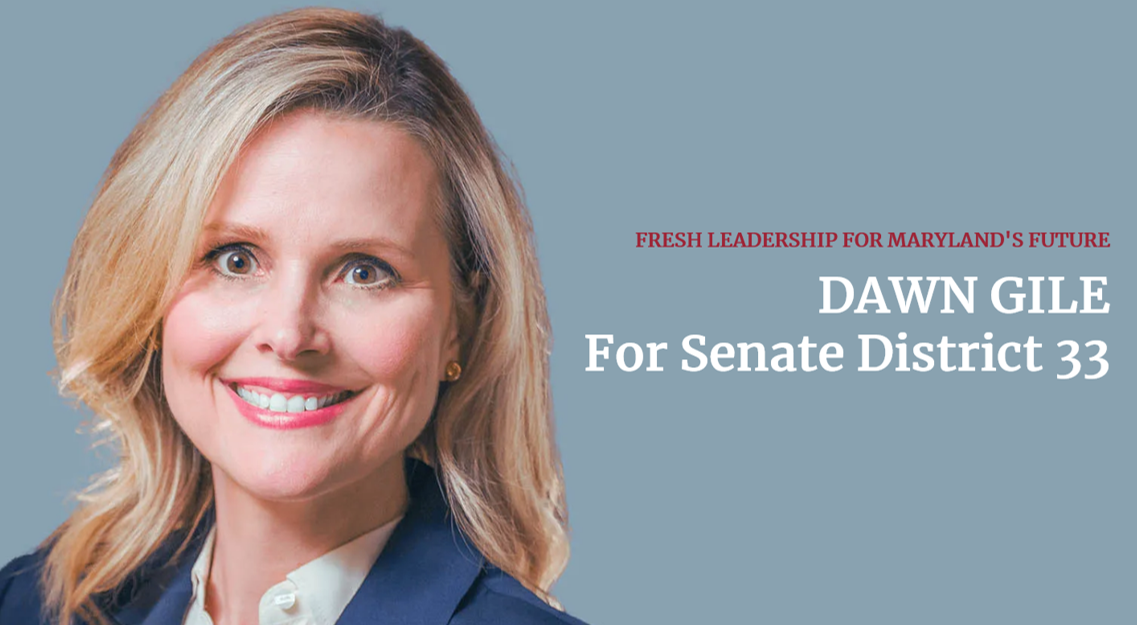 Thank you to our September speaker, Everett Sesker, Candidate for Sheriff!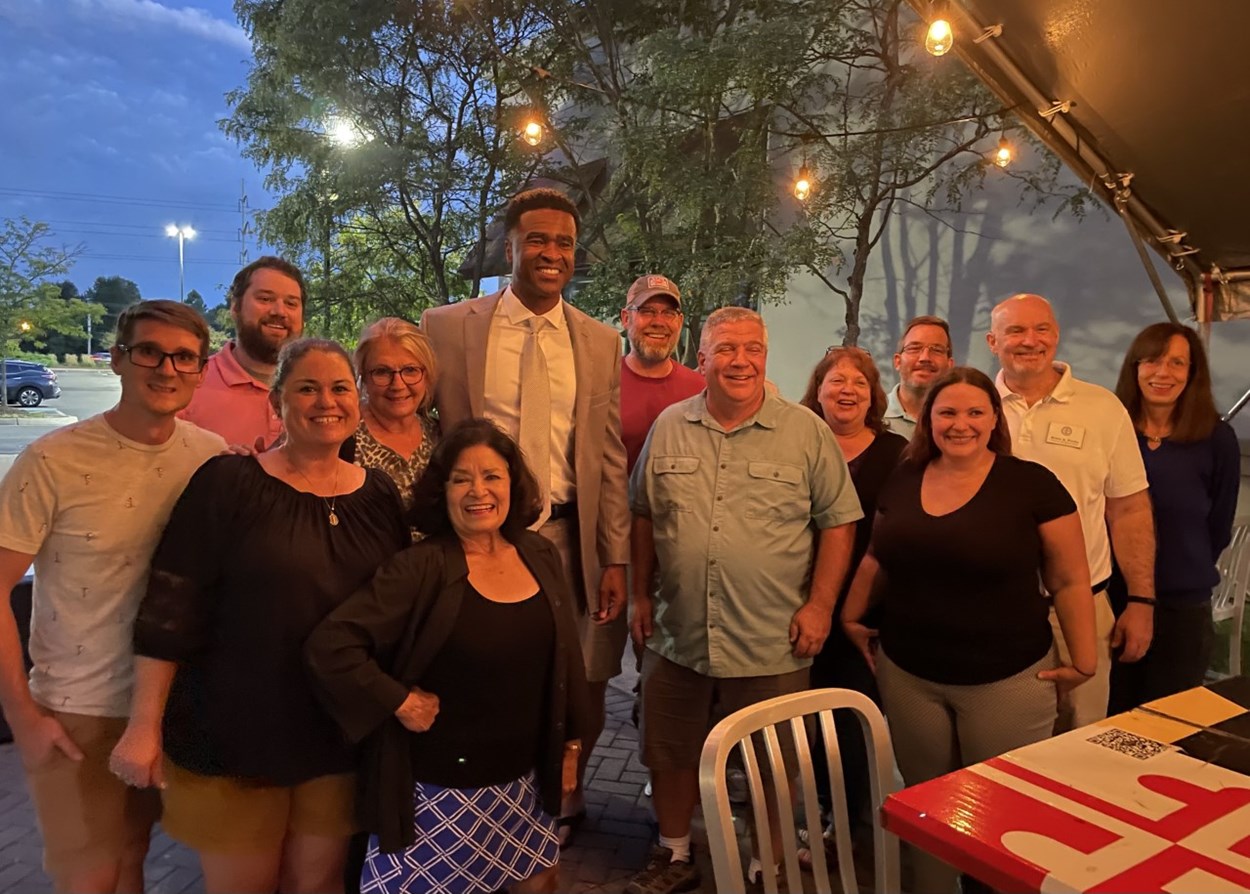 At the January Club Meeting, we voted for the 2021 Board. Here are your D33 Club Board members:
President: Alexandra Matiella Novak
Vice President: Cathy Durkan
Treasurer: Patricia Underland
Secretary: Laura Berrios
Communications Secretary: Brent Mancha
At Large: Judy Moylan-Forman

At Large: Carole Brown
At Large: Paul Fitzpatrick
We look forward to serving our community and helping to elect more Democrats in D33 and Anne Arundel County!


Welcome to the official website of Maryland's District 33 Democratic Club!
Representing and promoting Democratic values for residents of District 33 in Anne Arundel County, Maryland. Encompassing much of central and south county, including the communities of Annapolis, Riva, Crofton, Davidsonville, Gambrills, Crownsville, Millersville, Odenton, Arnold, Cape St. Claire, St. Margarets, and Severna Park.
As a Club, we do not make endorsements in contested primary elections, but we encourage our members to learn about all candidates and work for the candidates of their choice. As soon as a primary is over, the Club commits all its energies to electing Democratic candidates in the general election.
More information can be found in our Bylaws
BECOME A MEMBER OF THE D33 DEMOCRATIC CLUB!!! YOU CAN JOIN OUR CLUB ONLINE BY CLICKING ON THE "JOIN THE 33RD" TAB AT THE TOP OF THIS PAGE. IF YOU PREFER TO PAY BY CHECK, PLEASE FILL OUT THIS FORM AND MAIL IT TO THE ADDRESS LISTED AT THE BOTTOM OF THE FORM. ANNUAL DUES ARE $25.00. YOU CAN ALSO PAY IN PERSON BY CHECK OR CASH AT OUR MONTHLY MEETING.
YOU MUST BE A REGISTERED DEMOCRAT TO JOIN THE 33RD.
News
Friday, July 30, 2021 2:12 PM
A Letter from the D33 Democratic Club Board to our members, past and present...
July 2021
Dear D33 Club Member,
It's been so long since we've been together, but, Wow, this is now our time! We fought and we fought to get Democrats elected, and we did it! In January 2021, we took back the White House and both houses of Congress. We elected Joe Biden, President, and Kamala Harris, Vice President—the first woman Vice President in our history! Joe Biden has started to get something – big things – done for the American people – finally! In Anne Arundel County, we voted for Democrats Biden/Harris, and, after more than 20 years, we have a Democrat, Heather Bagnall, representing D33 in the Maryland House of Delegates. So, we see BLUE seeds growing in Anne Arundel County.
Please read the rest of our letter here.
---
Thursday, March 26, 2020 5:13 PM
Organizing while maintaining social distancing hasn't been easy, but it's not impossible! There are so many ways we can continue to contact voters and be effective volunteers from the comforts of our homes.
---
Saturday, March 21, 2020 2:14 PM
We hope all of you are healthy and safe. These are definitely challenging and scary times for all of us and for now we are just taking it one day at a time. Please know that we are all here for each other and we are all in this together. Here are some ways we can stay involved.